After years of experience in Dutch fashion, I made the decision in 2010 to become an independent agent with the result: Dutch Rep. 
It was immediately clear DUTCH REP loves Scandinavian Fashion!
And that is not surprising at all, because there is so much beauty coming from our Northern neighbours. For me, all beautiful things come together in the brands I represent, GRAUMANN, IVYLEE COPENHAGEN, STINE A JEWELRY and SPEEZYS KAFTAN WEAR.
As an agent, I am here to help you make a nice selection from these collections that suits you, your store and your customer.
It has been proven that the Dutch Rep brands are reliable partners who work solution-oriented. But if there are any questions during the delivery or the sale, I will of course be there for you.
If you are interested in the brands of Dutch Rep, you can contact me.
Great branding is about knowing your audience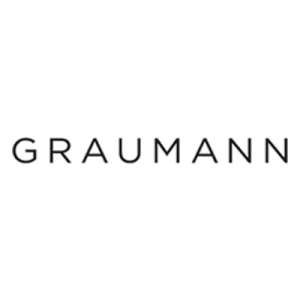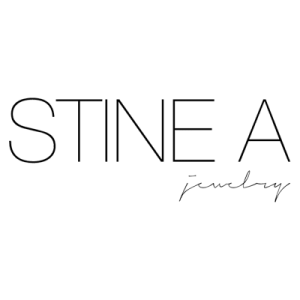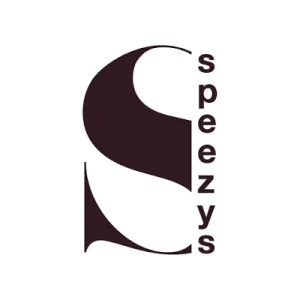 The collections of the Danish brand Graumann are characterized by femininity, elegance and wearability, with an eye for shape, patterns and colour.
The comfortable and luxurious clothing is intended for the cheerful, sympathetic and passionate woman who knows what she wants. Graumann was founded by Hanne Graumann, head designer at Inwear for many years.
When Kristine Anker Holgaard designs the Ivylee Copenhagen collections she keeps some important visions in mind. To her the woman's foot is a very aesthetic part of the body and at the same time the very thing that gets her places. She intuitively knows what will work on a foot, down to every line, curve and stitching. And this combined with my focus on wear ability and comfort makes Ivylee footwear perfect additions to any chic modern woman's wardrobe.
Stine A Johansen is an open hearted, multi-talented creative soft edge feminist who loves life. All of which is reflected in her playful "mix and match" jewellery.
If Stine A Johansen was not a jewellery designer, she would probably sell enthusiasm, but as a full time non-stop jewellery designer, she continuously has visions of new pieces, even in her dreams and when doing yoga.
Style coach Patty Zomer and designer and artist Britt Das connected their creativity and visions of life: Speezys.
Both women never had their own line and felt a strong need to create something that represents who they are: adventurers, entrepreneurs, world travellers and free spirits. These women bundle their years of experience and knowledge and bring with this kaftan a unique and great piece of clothing that everyone likes to wear, lasts for years and is authentic. Staying true to yourself is their joint motto.